Commercial Termite Inspections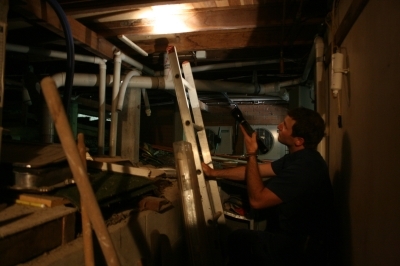 Tudor's PC provides pest control services to Office buildings, restaurants, medical centres & industrial sheds.
All work is completed under strict workplace health & safety guidelines to ensure all occupants are safe. Commercial facilities are a sensitive area so having an experienced pest control company performing your services is essential.
In addition to Cockroaches, Flies and Rodents are well known pests in commercial environments. They are an instant 'turn-off' for customers and their presence is a poor reflection on your business.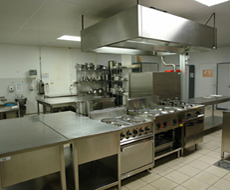 Extensive damage can be caused by termites and lead to significant distruption to your business.
Stay confident that with Tudor's commercial termite inspections, you will be protected.
Contact us now to organise a pest control treatment or inspection.