Termite & Pre-purchase Timber Pest Inspection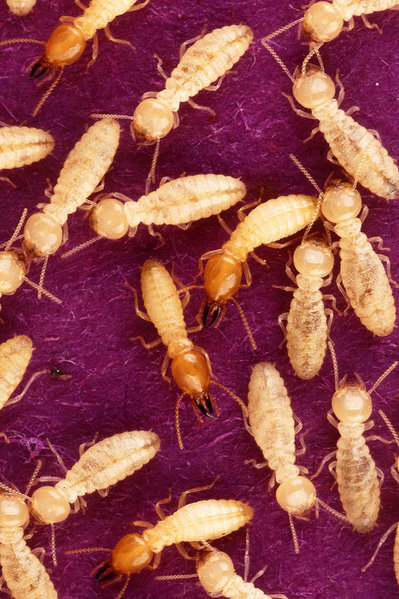 Buying a houses is everyone's dream. However, you don't want to buy a dud. Always subject your purchase with a termite inspeciton. A timber pest inspection is just as important as a building inspection
Evidence of timber pest damage or activity is encountered in 1 in every 3 homes. From as little as $250.00, you could save yourself thousands.
Thinking of selling, why not complete a termite inspection on your property before it goes to Market. A Termite Inspeciton will establish the condition of your dwelling & also deal with issues before they become a problem at contract time. Loosing a contract due to pest issues is something that can be avoided by doing an inspection prior.

Tudor's Pest Control STRONGLY RECOMMENDS that a dwelling be inspected at a minimum of 12 month intervals. Termite Inspections do not stop termite attack, but are designed to limit the amount of damage that may occur by detecting problems early.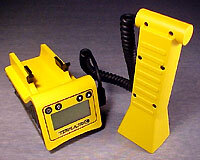 Termites alone cause more than $900 million of damage each year. It is vital that you have a professional timber pest inspection performed before you buy a property.
Tudor's PC has access to the best tools available towards termite inspections. We presently have Term-a-trac & Thermal Imaging devices available. However, it's all well & good to have these tools, but years of experience & the knowledge in how to use these products is what is important. Tudor's PC has over 30 years combine experience in Timber Pest Inspections.
Timber pests include:
• Subterranean Termites
• Seasoned Timber Borers
• Wood Rot (Fungi)
The purpose of a pre-purchase timber pest or termite inspection on a property is to assess the following:
• Evidence of Timber pests
• Severity of damage caused by timber pests
• Susceptibility of building to infestation by timber pests
• Remedial and protective measures required
• Educates you about termites and the risks
• Prevention advice

Sample areas inspected:
HOUSE INTERIOR
• Trims
• Skirting
• Door jambs
• Window architraves • Doors
• Cupboards
• Flooring
EXTERIOR
• Fencing
• Retaining walls
• Landscape timbers
• Pergola
• Verandas • Timber features
• Garden boxes
• Trees
• Stumps

ROOF CAVITY
• Roof batons
• Trusses
• Top plates • Hanging beams
• Rafters
• Other Roofing timbers

SUB-FLOOR SPACE
• Bearers
• Joist
• Timber piers • Timber flooring
• Stored timbers