Residential Termite Protection Services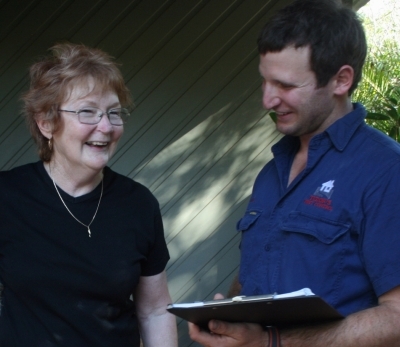 Tudor's PC services which are available to residential clients include all general pests such as cockroaches, silverfish & spiders, rodents, Ants & others. Tudor's PC responsible application policy ensures your family & most valuable assets are always protected.
Tudor's PC specialises in Termite & Timber Pest Inspection & also Termite Treatments towards residential dwellings.
Tudor's PC has available the latest in technology such as Thermal Imaging Cameras & Termatrac meter, making us a leader in the pest control industry.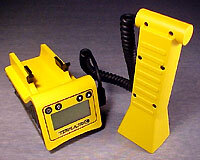 Get the Tudor's team to look after your Pest and Termite needs today.