Brisbane Termite and Pest Specialists

Tudor's Pest Control
Tudor's Pest Control is an independently owned family business that has been a leader in the pest control industry since 1990. Yes, we are a small pest control firm, however our values and customer services makes us stand out from the pack!
Tudor's Pest Control values are to be engaging, trustworthy, honest & reliable.
Tudor's Pest Control has built its reputation on these values.
Our mission is to provide our customers with the best and most upto date knowledge on pest control methods, delivery an efficient, reliable & trustworthy service, ensuring absolute safety to our clients and the environment!.
A father & now a two son operation, Tudor's Pest Control understands the importance of quality customer service.
Contact us today for all your pest service requirements.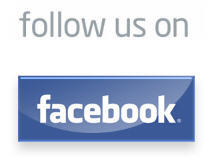 Prevention is better than Cure.